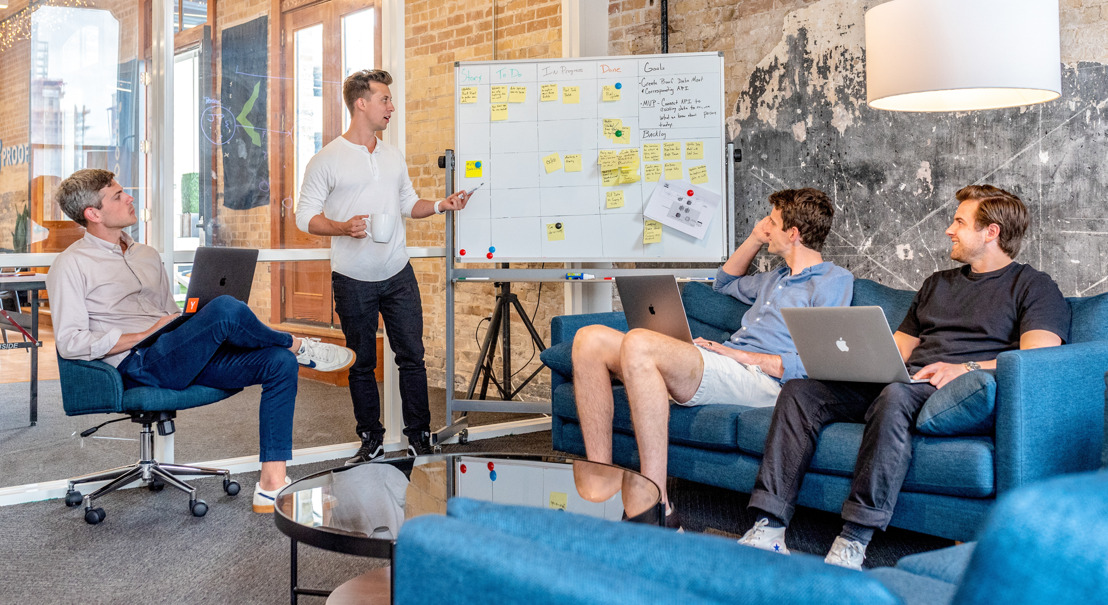 Digital Communications Team with GROWMARK, Inc., Wins Communications Award
Bloomington, IL (June 3, 2019) – The Digital Communication's Team with GROWMARK, Inc., took home one award from the Cooperative Communicators Association's (CCA) Excellence in Communications awards ceremony, held during the annual CCA educational Institute June 2-5 in Savannah, Georgia.
Professional communicators representing cooperatives from across the United States and Canada submitted nearly 600 entries in the competition. The awards recognize the best in writing, photography, programs and projects, and publications.
The Digital Communications Team won the following award:
CCA, the only professional communications organization dedicated to serving those associated with member-owned businesses, met at the Hilton Forth Worth where it drew more than 100 communicators from across the country.
The four-day educational program included a variety of professional development sessions ranging from effective social media tactics and video production, to photography tips and writing workshops.
For a complete list of the 2019 CCA Communications Contest winners, visit https://www.communicators.coop/2019Contest/
---
About CCACooperative Communicators Association (CCA) is an organization of 300 professionals who communicate for cooperatives. The organization is unique in both its mission and membership. CCA works toward helping members excel in communications — from writing, photography, and editing to video, layout and design. Just as important, CCA emphasizes ideas and strategies aimed at making communications more successful for cooperatives. Learn more at www.communicators.coop.