GROWMARK Board of Directors Welcomes New Members
Three new members welcomed at 2022 GROWMARK Annual Meeting
Bloomington, Ill. (November 29, 2022) – GROWMARK, Inc. today announced three new members to its Board of Directors.
Charlie Crow operates Crow Farms Grain and Cattle in Morgan County, Illinois with his wife Denise and son Matthew. He also has a daughter, Abby, who is attending nursing school. The family farm has 2,500 acres of corn and soybeans, along with 2,400 head of cattle. They also own and operate land in Illinois, Kentucky, and Florida. Crow has served on the Prairieland FS board of directors since 2017.
John Scates is a third-generation partner in his family's 19,000-acre grain, vegetable and livestock farm in Shawneetown, Illinois. He farms with his father, uncles, brother, son, nephew, and cousins. His wife Kathryn works for the University of Illinois Extension office, and they have two children, Colt and Fallon. Scates has been on the Wabash Valley Service Company board of directors since 2015.
Steve Hopkins joins the board in the newly created position of Advisory Director. Hopkins will bring subject matter expertise regarding agriculture and the role of cooperatives in the marketplace of the southern United States. Steve owns and operates Riverview Farms Cattle, LLC with his two sons in Louisa, Virginia. The sixth-generation farmer also served as an Agriculture Extension Agent for Virginia Tech for almost 30 years. In addition, Hopkins is a board member of EverGRO Cooperative, the newest member company in the GROWMARK System.
"I'm confident these three new members will be excellent additions to the GROWMARK Boardroom, and that they will all find the experience rewarding," added GROWMARK Board Chair John Reifsteck. "These three new members represent differing backgrounds and geographies, and we look forward to their diverse viewpoints in the boardroom."
Reifsteck has announced his retirement and a new chair will be elected at the December GROWMARK Board of Director's meeting.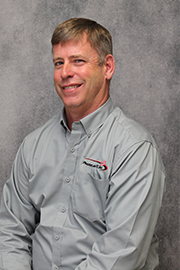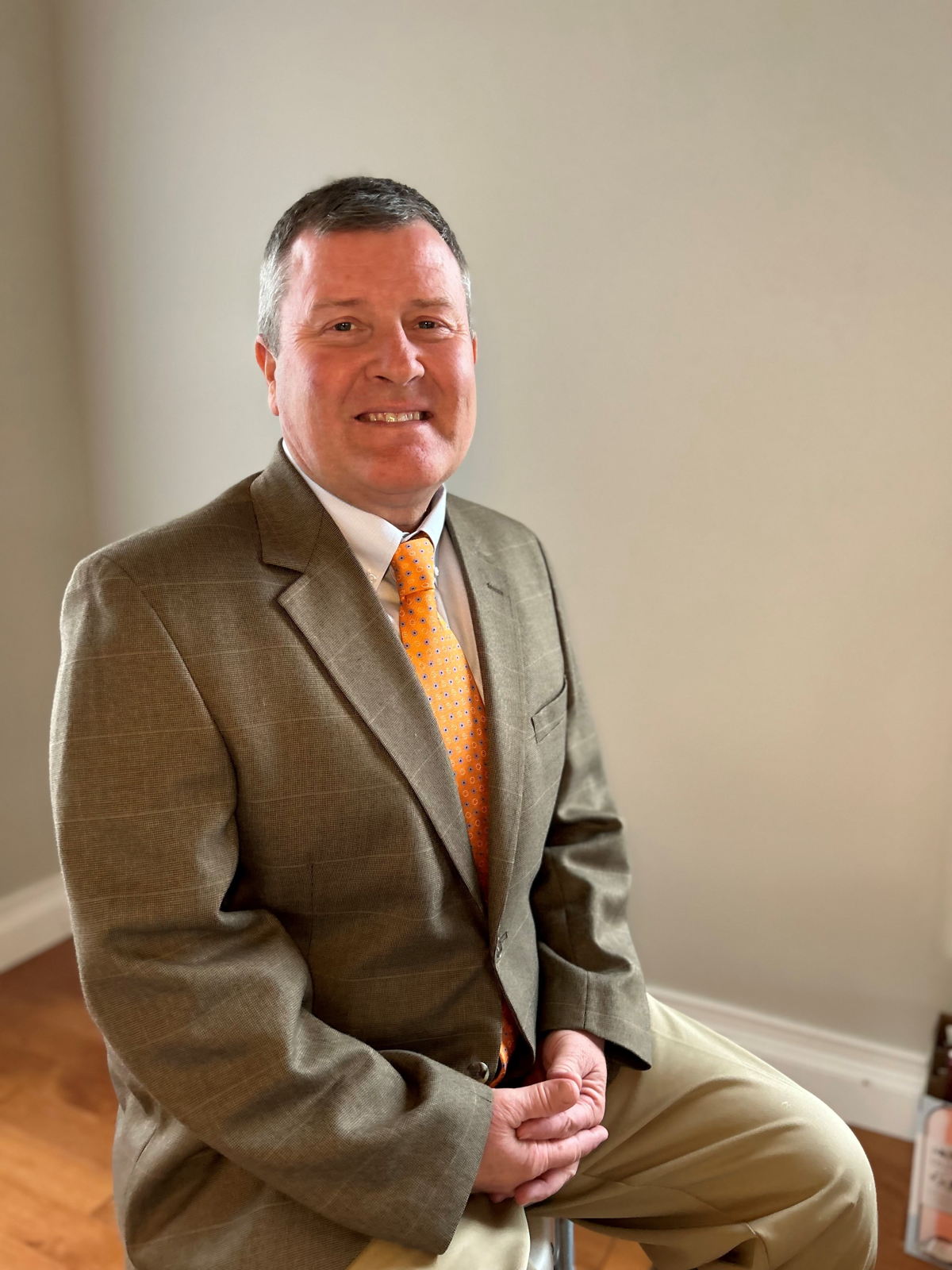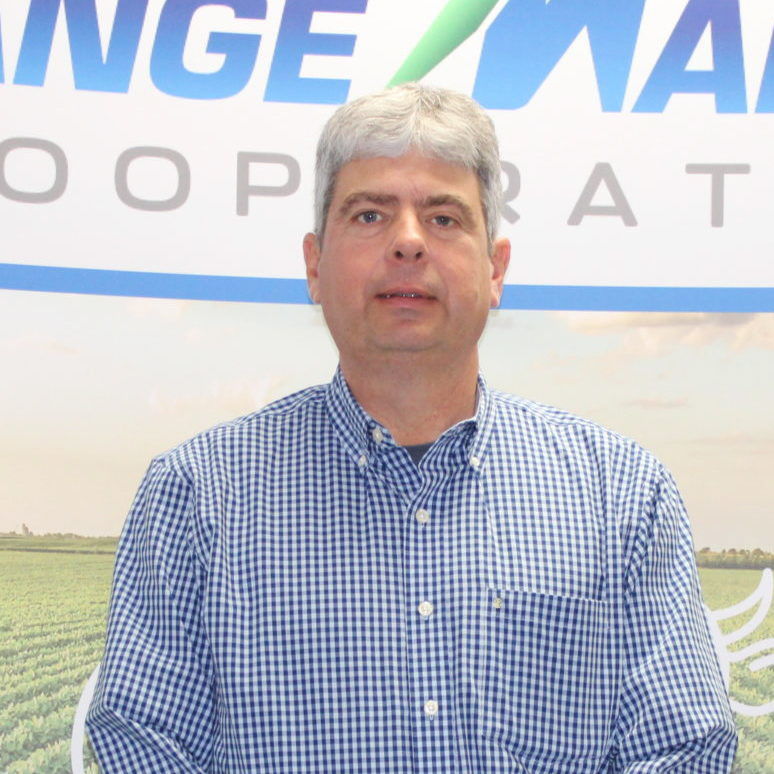 Chris Grogan Manager, Publications and Media Relations, GROWMARK, Inc.