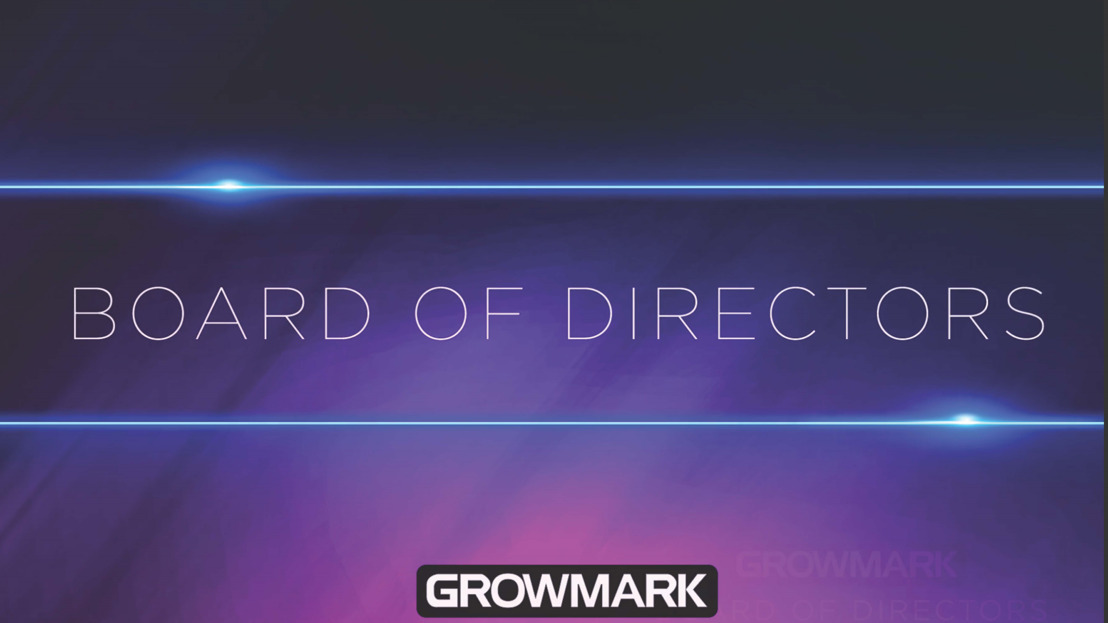 GROWMARK Celebrates Retiring Director and Welcomes Newly Elected Director
Board changes announced during 2020 Annual Meeting
At GROWMARK, Inc's 2020 Annual Meeting, the Board of Directors said goodbye to David Watt, who is retiring from the board.
Watt of Murrayville, Illinois has served on the GROWMARK Board since 2002. He and his family operate a grain farm. Watt is a former director of the Prairieland FS Board, and past president of its predecessor company, Lincoln Land FS.
"You know, the time a director spends on our board is bittersweet," said GROWMARK Chairman of the Board and President John Reifsteck. "It obviously means time away from their family and their farm. But it is also the opportunity to guide our organization for the betterment of our member-owners. I want to thank David for eighteen years of dedicated service. His efforts helped make GROWMARK the best agricultural cooperative System in North America."
Jeff Hurrelbrink was elected to fill Watt's position on the board. Hurrelbrink operates a grain farm in Winchester, Illinois, with his father, Roger, and son, Jacob. He currently serves on the Prairieland FS board, and served on the board of its predecessor company, Lincoln Land FS, beginning in 2005.
"I'm confident Jeff will be an asset to our Board and will find the experience rewarding," added Reifsteck. "We are excited to have him as part of the team."
To help facilitate GROWMARK's first virtual annual meeting held on December 1st, 2020, Caucuses were split off and held on August 28. Then beginning in mid-September, GROWMARK shareholders were sent election materials electronically and asked to return their votes for the selected Zone candidates.
"Overall, the process went smoothly," said Reifsteck. "And I'm pleased to announce we received a majority of all shares of GROWMARK stock with voting rights, meeting the legal threshold for the director elections."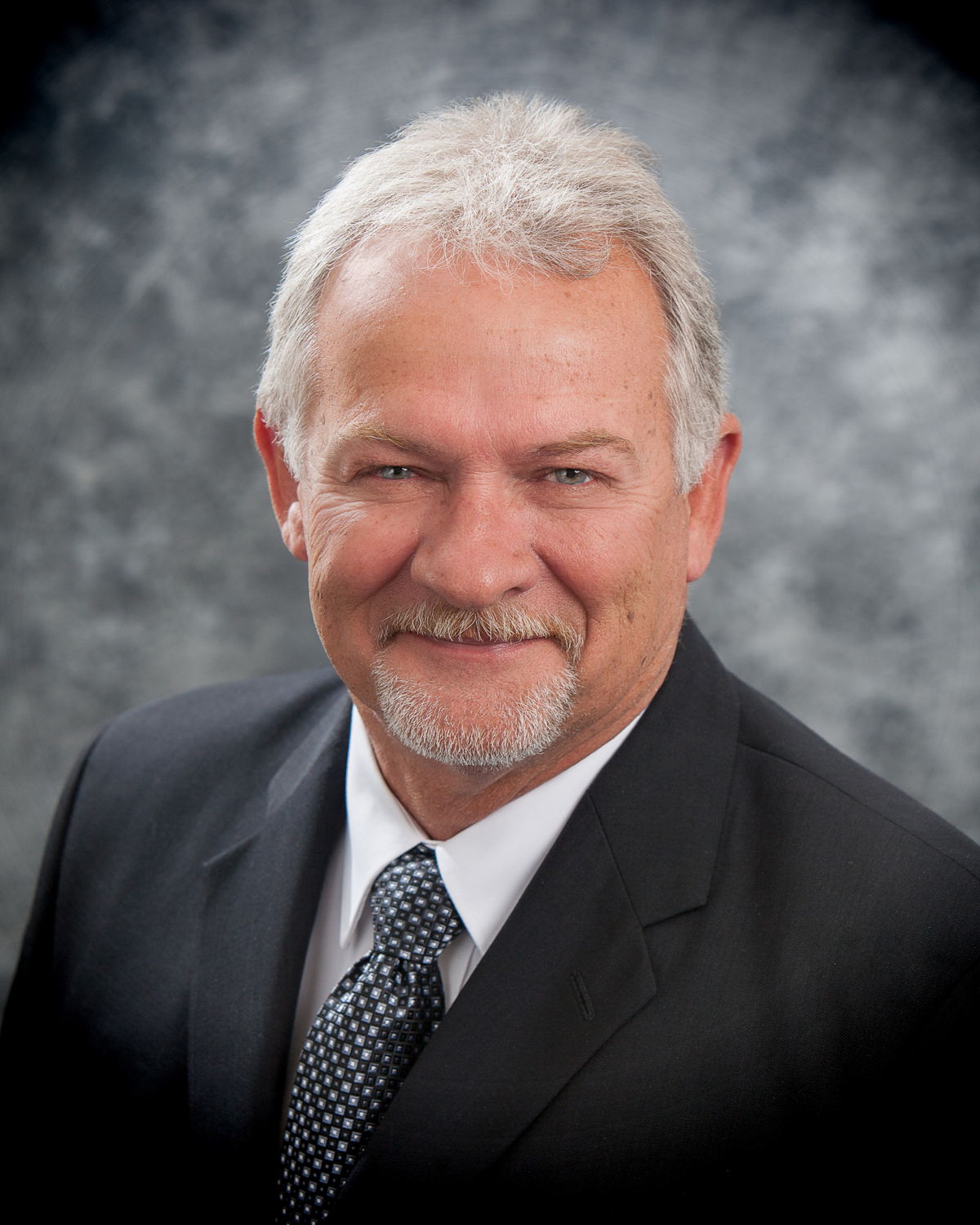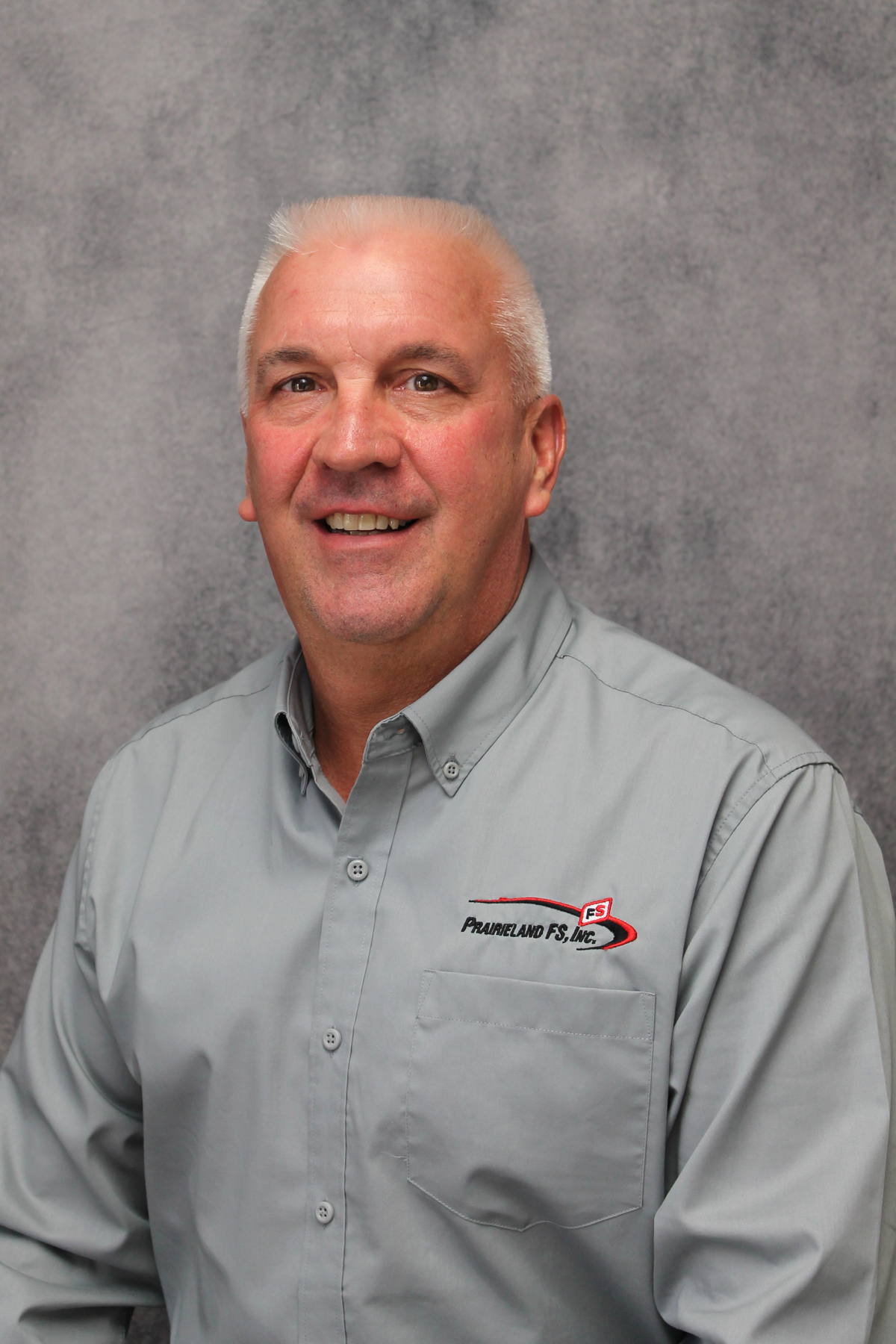 Chris Grogan Manager, Publications and Media Relations, GROWMARK, Inc.