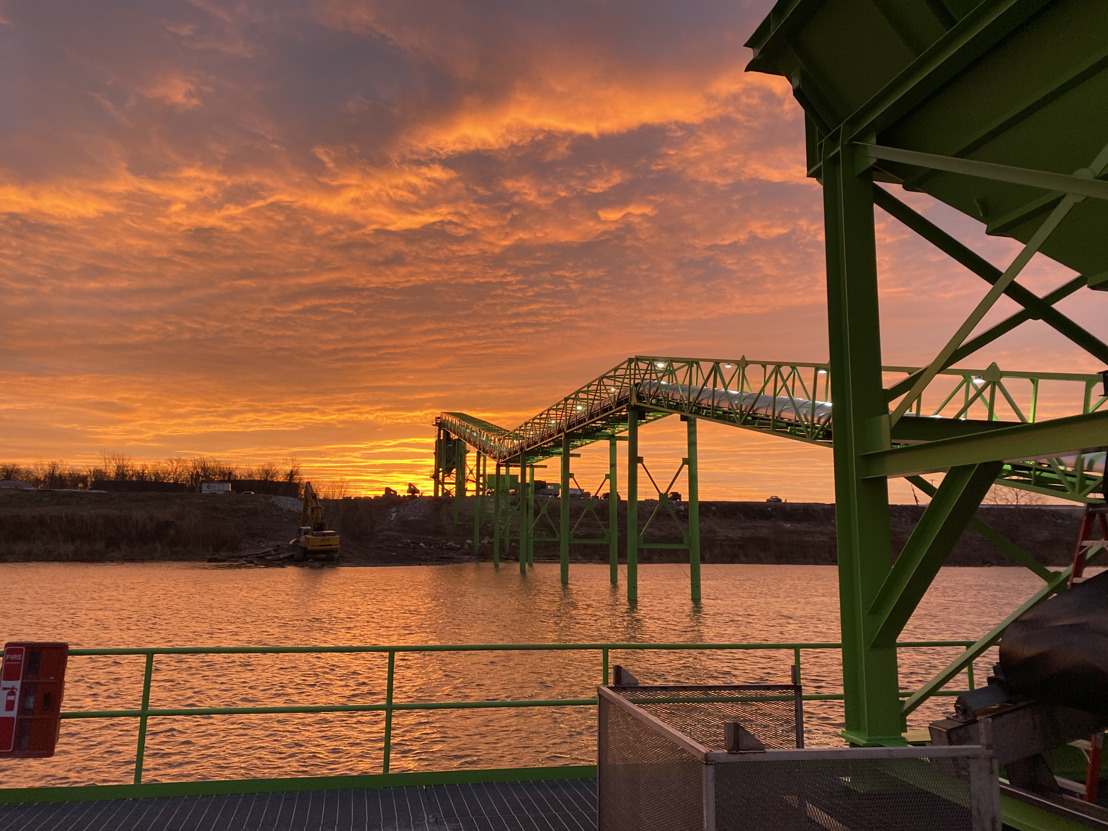 GROWMARK Expanding Distribution in Kentucky Through Partnership
New large-scale distribution center to open in Fall 2021
Bloomington, Ill. (May 5, 2021) – GROWMARK and Castlen Enterprises announced today significant progress on a project that will bring a new large-scale warehouse distribution center to Owensboro, KY. The new state of the art facility is currently under construction and scheduled to be operational in Fall 2021.
"This is just one example of GROWMARK's continuing commitment to service the expanding needs of the Southern States Cooperative System, FS Member Companies, and other key retail customers in this agricultural region," said GROWMARK Crop Nutrients Division Manager Kreg Ruhl.
"We are thrilled GROWMARK is coming to Castlen Terminal and look forward to continued growth," added Castlen Enterprises Owner/President Matt Castlen. "It's exciting to get to see the jobs built here in Owensboro, Kentucky, and the economic impact this distribution center is going to bring to the region."
GROWMARK expanded its presence into Southeast U.S. markets, including Kentucky, through its unique partnership forged with Southern States Cooperative last year.
In addition to having the capability to store and blend various grades of fertilizer, the design of the operation will allow product to be unloaded from barges and loaded onto trucks at rates necessary to meet the needs of today's customers.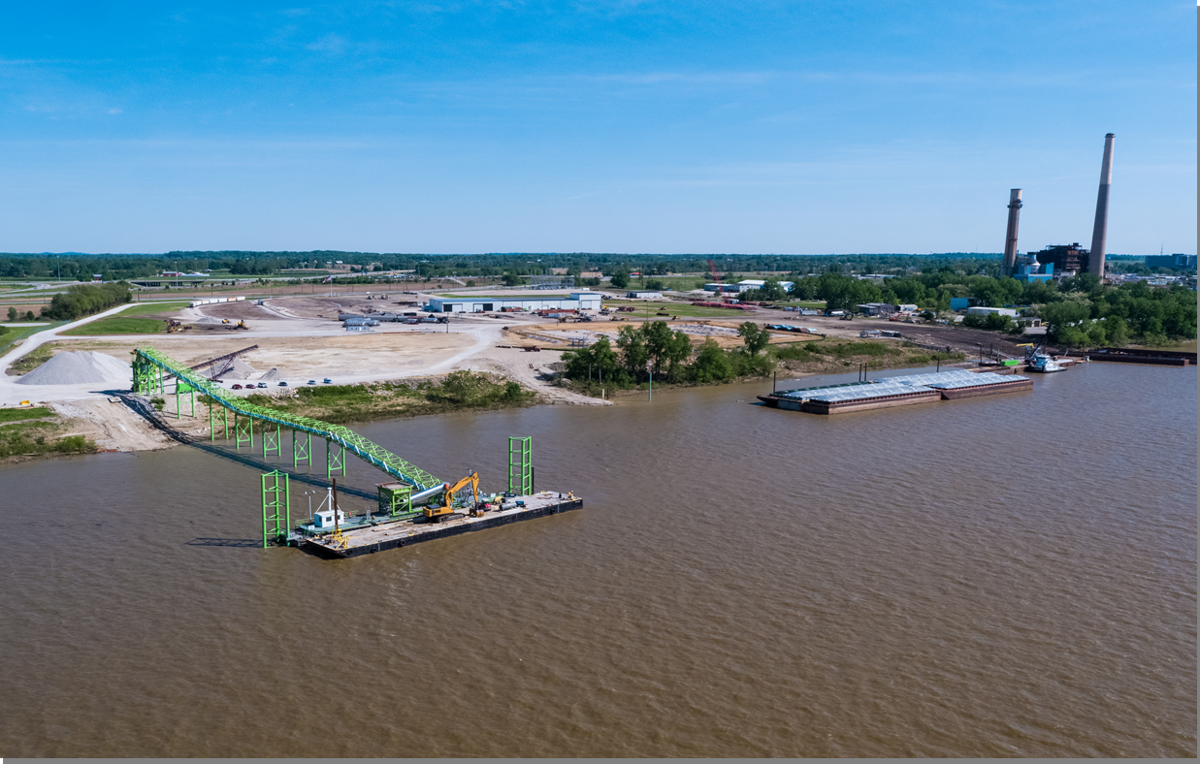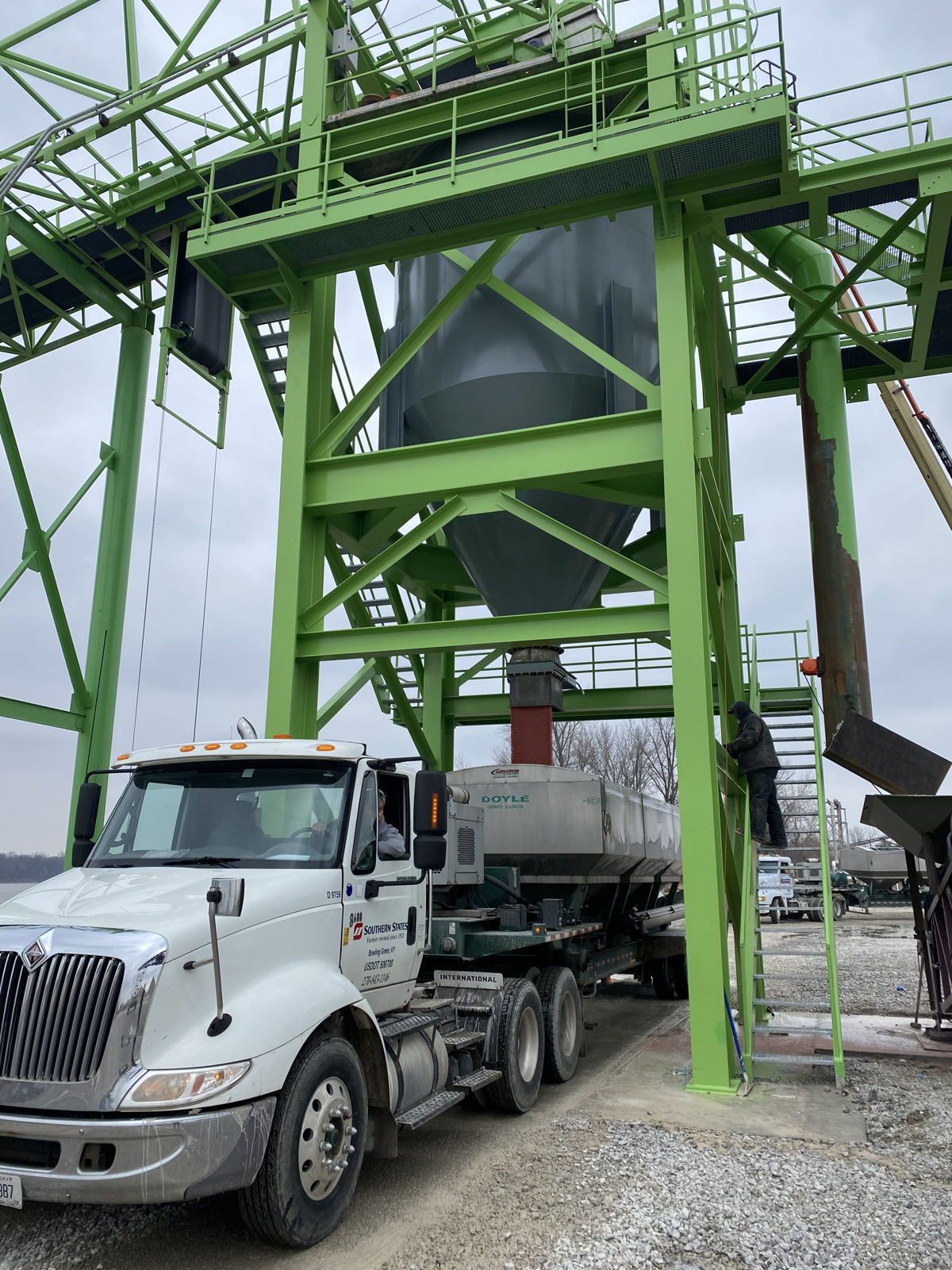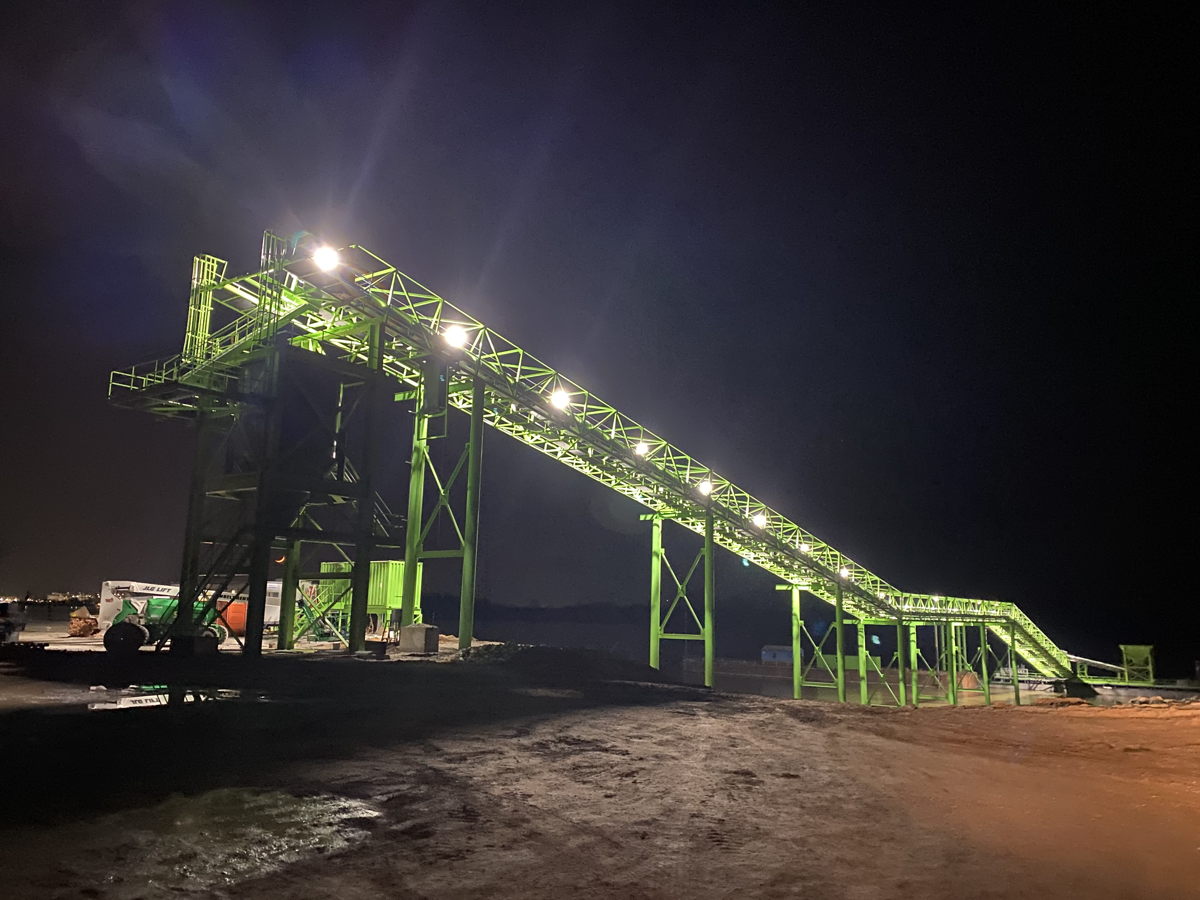 Chris Grogan Manager, Publications and Media Relations, GROWMARK, Inc.