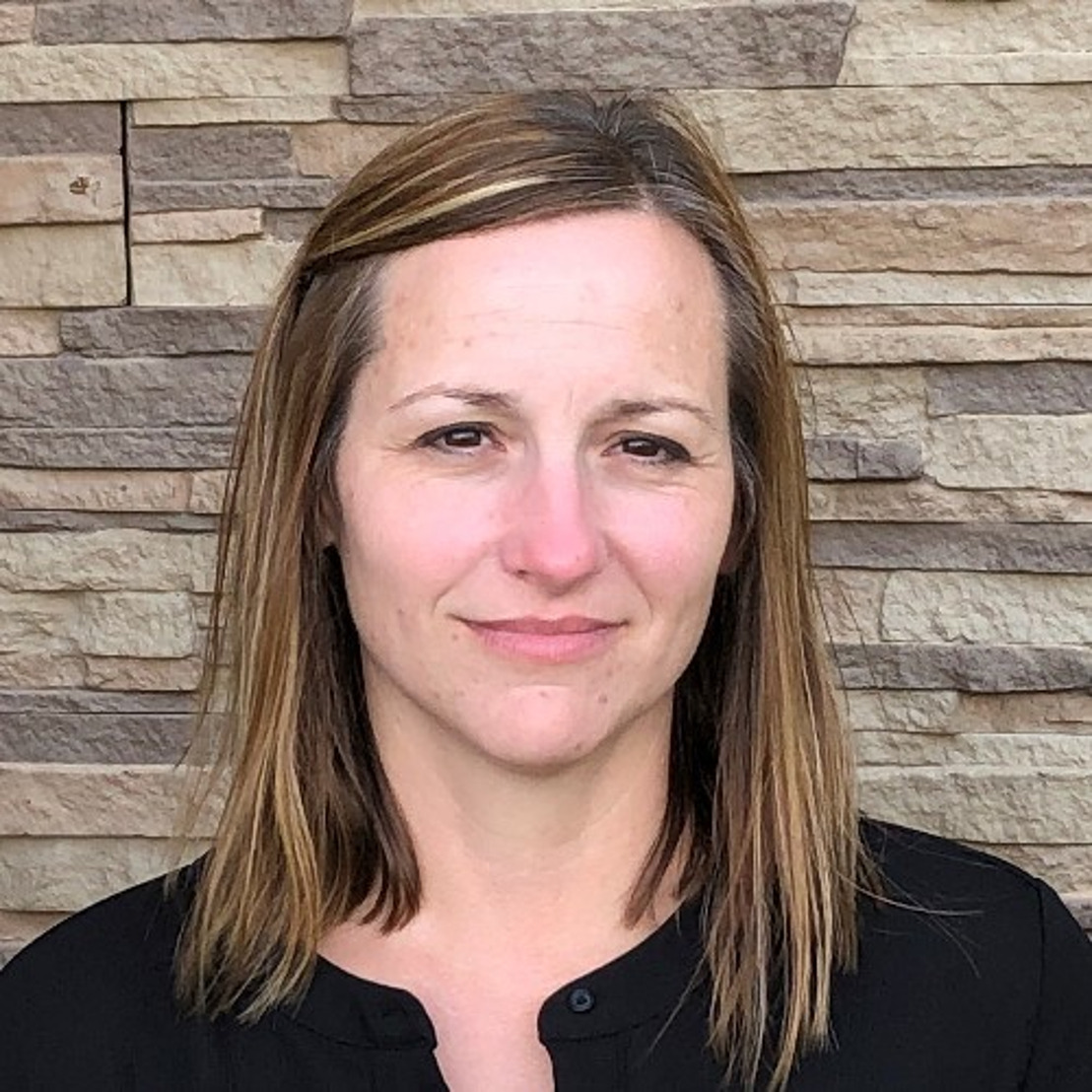 GROWMARK Expands Board of Directors to Bolster Digital Technology Focus
New Director At Large Reflects More Complex and Diverse Farmers of the Future
GROWMARK, Inc. announced Lora Wright will be joining the Board of Directors in a new at large position. Wright brings more than 20 years of animal agricultural industry and technology experience to her new role.
The decision to add an at large director was made in March, when the GROWMARK Board exercised the option to appoint an at large director. GROWMARK By-Laws provide for two at large director positions. More than 70 interviews were conducted with Wright being officially appointed to the remaining At Large director position at the Board's July meeting.
"For the last several months we have used a simple question, 'Who are the farmers of the future and what will they require of us?' as the focus of our strategic thinking and planning at GROWMARK," said GROWMARK Chairman of the Board John Reifsteck. "It is absolutely necessary to have different voices in the board room to foster and ensure richer discussions that reflect those more complex and diverse farmers of the future."
Wright's background has focused on meat and livestock production, food safety, animal welfare and sustainability. She spent almost 15 years at Tyson Foods, and currently is the owner and operator of 605 Solutions, LLC which is a consulting business developing training materials, as well as on-farm and in-plant programs addressing the needs of the food animal industry.
"The opportunity to serve GROWMARK and its members in this capacity is so motivating for me, and I commend the GROWMARK leadership for recognizing a need for diversity and to be at the forefront of digital solutions," added Wright. "My experience with various online training and meeting platforms, web-based business and social commitment reporting, social media strategies and finding ways to meet the needs of customers with varying backgrounds and initiatives can help GROWMARK to ensure initiatives are effective and practical."
Wright earned a bachelor's degree in animal science from South Dakota State University, and then graduated from Colorado State University with a master's degree in animal science. She lives in Centerville, South Dakota where her family runs a small beef cattle herd, sheep flock, and hay ground.
She will begin her role on the GROWMARK Board in September.
Chris Grogan Manager, Publications and Media Relations, GROWMARK, Inc.