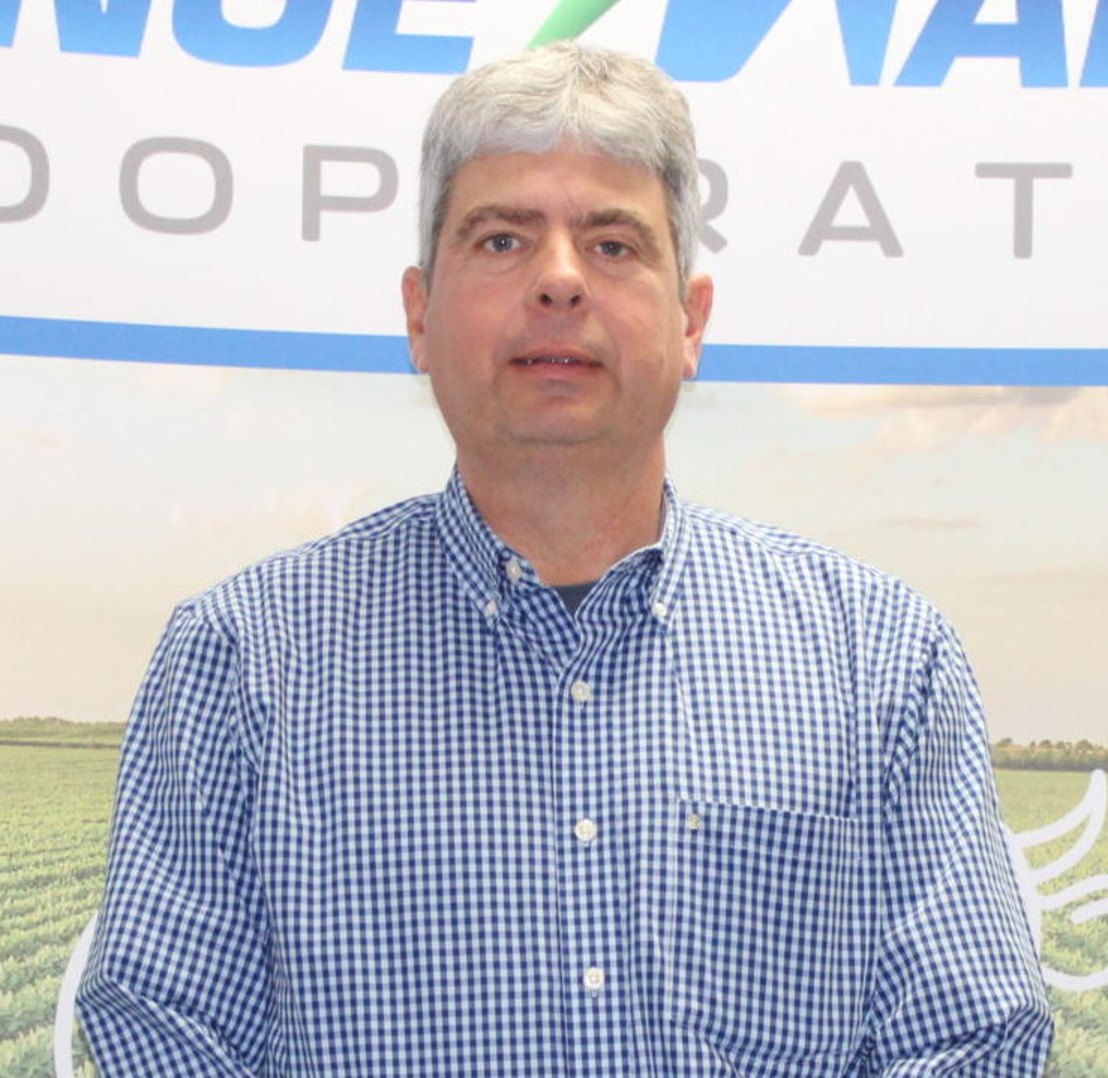 GROWMARK, Inc. Announces New Advisory Board Member
New position created as GROWMARK increases its FS brand across the Southeastern U.S.
Bloomington, Ill. (August 31, 2022) – GROWMARK, Inc. is pleased to announce Steve Hopkins to the newly created position of Advisory Director on the GROWMARK Board of Directors. Hopkins is from Louisa, Virginia, and is a board member of EverGRO Cooperative. He is also an active member of the Virginia Farm Bureau.
"The goal of this position is to bring subject matter expertise regarding agriculture and the role of cooperatives in the marketplace of the Southern United States," said GROWMARK Chairman of the Board John Reifsteck. "Steve's addition to the board will contribute a unique voice and expertise to serve the farmers of the future with ever-increasing value."
The current Board of Directors consists of 18 active farmers who are fully engaged in guiding GROWMARK and its affiliated FS and grain companies to reach the vision of becoming the best agricultural cooperative system in North America. Decisions made by the Board of Directors influence and mold the future of GROWMARK to best serve its member-cooperatives and fulfill its noble purpose of helping to feed and fuel the world.
Hopkins owns and operates Riverview Farms Cattle, LLC with his two sons. The sixth-generation farmer also served as an Agriculture Extension Agent for Virginia Tech for almost 30 years. In 1998, Hopkins created the Central Virginia Cattlemen Association (CVCA) to help local farmers capture value added premiums and discounted supplies for their cattle. CVCA currently oversees 40,000 cows in Virginia with its largest sale in August typically selling more than 4,000 head.
"Due to my ties with Farm Bureau and National Cattlemen and Beef Association, along with my close proximity to Richmond, VA and Washington D.C., I have had numerous opportunities to meet with Legislators and represent Ag," added Hopkins. "I am impressed at the progressive mindset of the GROWMARK Board and its commitment to understanding and meeting the needs of the farmer of the future. I look forward to helping build an even stronger FS brand across the Southeast region."
This advisory role will begin in December 2022 for a term of three years.
Chris Grogan Manager, Publications and Media Relations, GROWMARK, Inc.