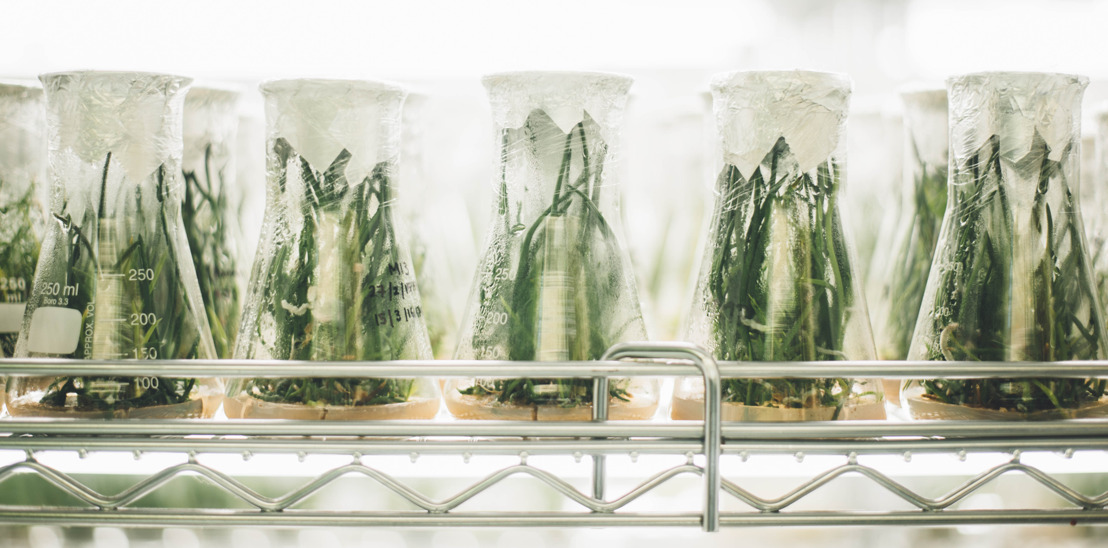 GROWMARK Launches Technology Testing Platform
BLOOMINGTON, Ill. Tuesday, May 21, 2019 ​ – GROWMARK announced today it is partnering with technology vendors from across the world with its new AgValidity testing program. With new tech products bombarding the agricultural market every day, AgValidity will focus on research and development to cut through the clutter and bring FS customers the best combination of personalized solutions.
"GROWMARK and the FS Brand are known as trusted advisors to our customers across North America," said Lance Ruppert, director of agronomy marketing technology for GROWMARK. "With our expertise, technology companies are increasingly looking for a partner to help test new products and AgValidity will help identify cutting-edge products and services that can improve our customers' bottom line."
More than 20 projects are currently in testing including analytical technologies, biologicals, soil health, and artificial intelligence applications.
"We are already a leader in agronomy technology ranging from FS Advanced Information Services suite of data management tools to FS crop specialists using aerial imagery deep in our growers' fields," said Mark Orr, GROWMARK vice president of agronomy. "Our research teams will now provide an additional level of customized service for FS customers."
AgValidity is currently working with FS customers across the country on test trials, ranging in variety from row crops to fruits and vegetables.