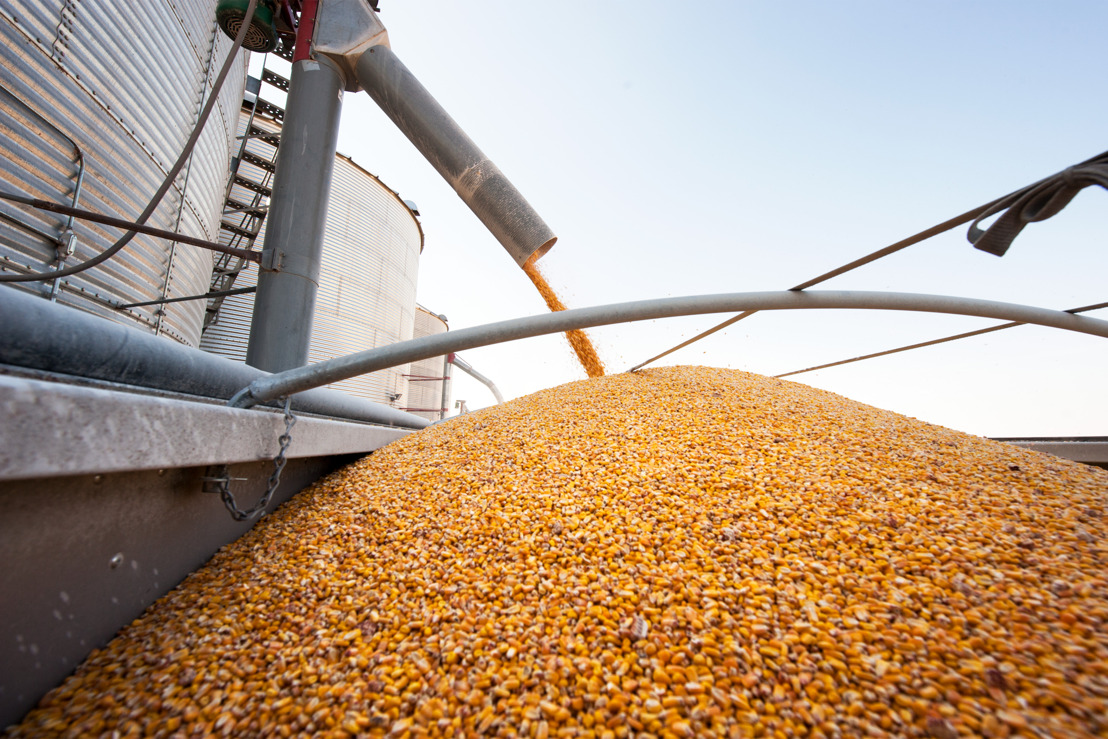 GROWMARK Ranks #1 Retailer with Most Grain Elevator Revenue
CropLife magazine highlights GROWMARK's partnerships and added-value services
Monday, March 30, 2020 —

In its just released rankings, CropLife magazine ranks GROWMARK as the top retailer in grain elevator revenue.

Each year, CropLife magazine complies its annual list of the top 100 largest ag retailers in the U.S. GROWMARK is consistently in the top 10 retailers, ranking third overall in the recently released rankings. Yet when it comes to grain sales, GROWMARK is tops in the industry with its Total Grain Marketing, WESTERN GRAIN MARKETING, FS GRAIN, and Great Lakes Grain retail units. All of GROWMARK's retail grain units are joint ventures between GROWMARK and its member cooperatives.

According to CropLife magazine, "GROWMARK's recent partnership with COFCO International provides a new market for GROWMARK members and customers and opens strategic partnerships around the world."

The cooperative also offers risk management and grain marketing advice and services through MID-CO COMMODITIES and AgriVisor.

"Our customers need a competitive market for grain and a partner they can trust," says Matt Lurkins, GROWMARK's executive director of grain. "Our team works hard every day to deliver an unsurpassed customer experience in every aspect of grain marketing."

The magazine notes that grain elevators will face challenges in the year ahead as they buy corn, soybeans, and wheat at the highest basis levels seen in years. But CropLife notes that there are many opportunities for grain operators to improve margins while providing an impressive value and efficiency for customers.