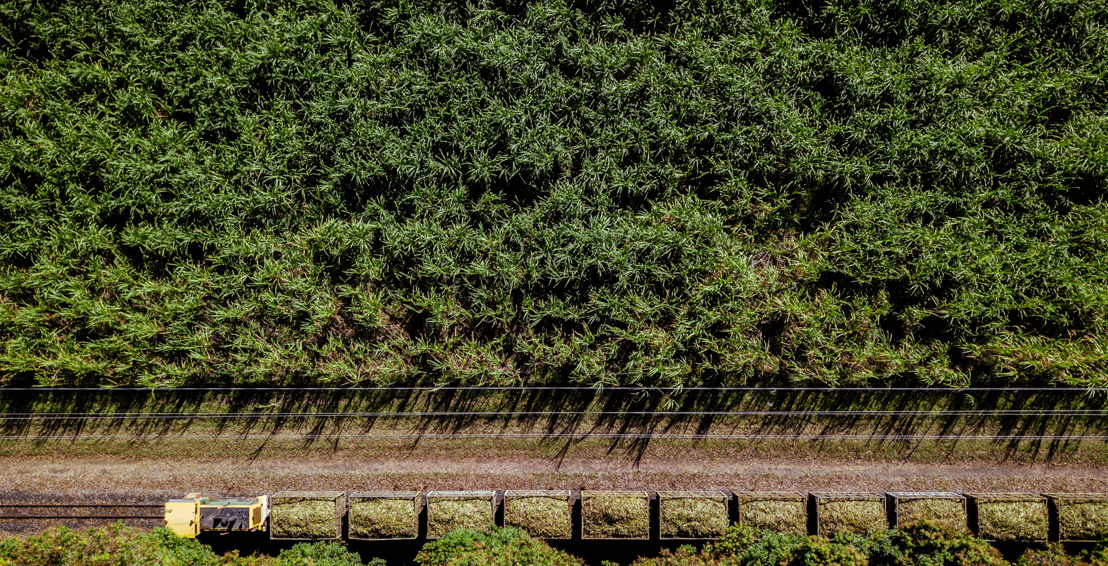 GROWMARK supports extension of biodiesel tax credit
GROWMARK joined 69 organizations and companies representing the spectrum of biomass-based diesel value chain in signing a National Biodiesel Board letter requesting an extension of the biodiesel tax credit.
The letter, sent to House Speaker Nancy Pelosi, House Republican Leader Kevin McCarthy, House Ways and Means Committee chair Richard Neal, and House Ways and Means Committee Ranking Republican Member Kevin Brady, requested a "multiyear extension of the expired biodiesel and renewable diesel tax incentive" as soon as possible. The group noted Congress last addressed the biodiesel tax incentive in February 2018, retroactively extending it for 2017, but leaving it expired for 2018 and beyond.
The uncertainty around the tax credit "is curtailing investments in new plants and capital projects to upgrade existing plants," the letter said. "The tax incentive has been key to the biodiesel and renewable diesel industry's success, helping the industry grow from a few hundred million gallons of production to a more than 2.6 billion-gallon annual market."
The letter further outlined other benefits of the biodiesel tax credit and said a multiyear extension would end the current climate of uncertainty.
Action has not yet been taken by Congress on reinstating tax credits. You can read the full letter here.
Chris Grogan Manager, Publications and Media Relations, GROWMARK, Inc.