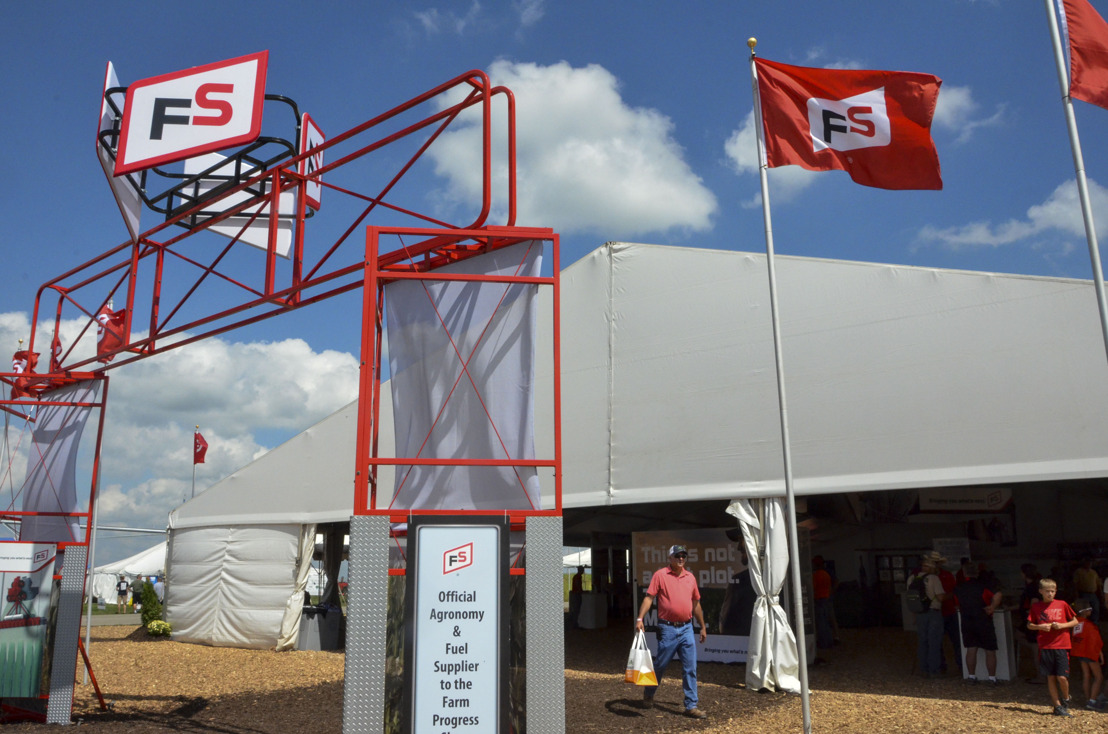 GROWMARK/FS Brings New Technology to 2021 Farm Progress Show
FS Tent brings together hundreds of attendees from across the Midwest
Bloomington, Ill. (August 12, 2021) – GROWMARK and its FS System of companies are excited to be the official fuel and agronomic sponsor of the 2021 Farm Progress Show, the world's largest outdoor farm show.
"We are excited to see everyone back in person this year at the FS tent," said GROWMARK Marketing Communications Manager Beverly Long. "Our goal is to deliver engaging visitor experiences at the FS Tent with our trusted advisors on hand to demonstrate how the myFS Agronomy field advisor app and the myFS Solution Center can help deliver greater profitability to our customers"
Attendees will also be able to experience the Custom Application Simulator under the FS tent, as well as win instant prizes.
During the three days of Farm Progress Show, FFA students, alumni, their supporters and fans are invited to check-in for the FFA. For every check-in cataloged at the FS Tent, the Illinois Association FFA will receive $1.00 up to $5,000. And 5 chapters with the most check-ins at the end of the show will receive $1,000 each. The donations will be made by the GROWMARK Foundation on behalf of the FS Cooperative System. If you love FFA as much as we do, stop by to check-in and help FFA cash-in.
The Farm Progress Show runs August 31st to September 2nd in Decatur, Illinois.
Chris Grogan Manager, Publications and Media Relations, GROWMARK, Inc.