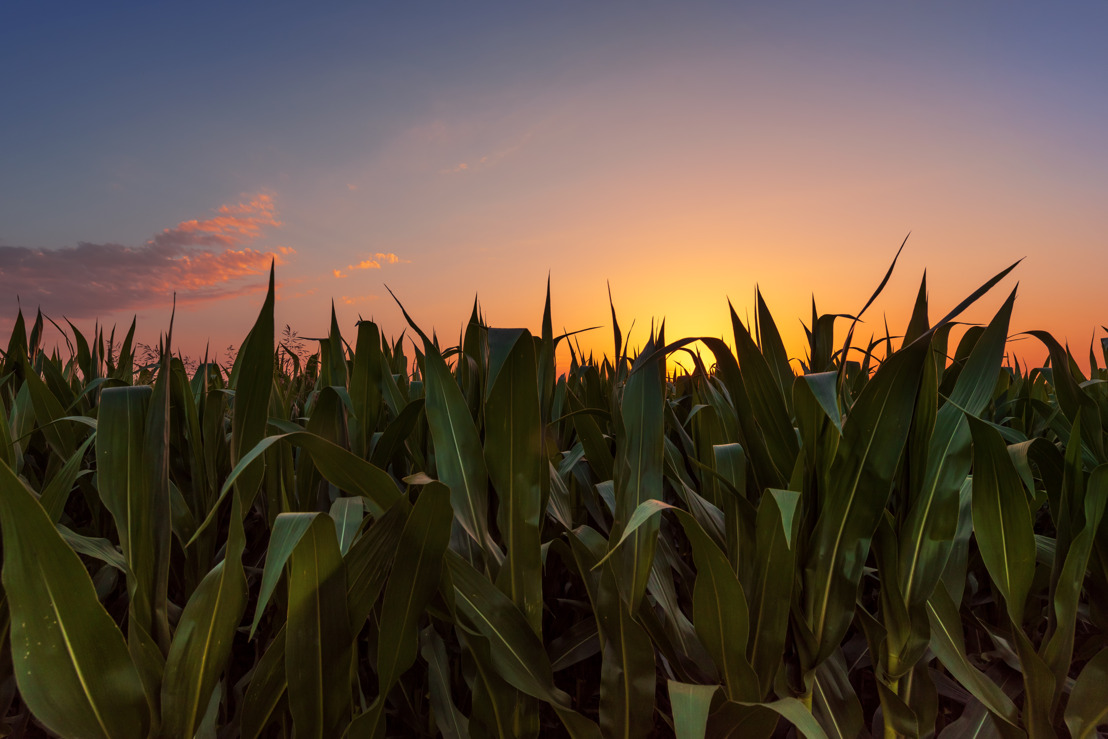 GROWMARK/FS Celebrates 2021 Illinois Master Farmers
"Master Farmers embody the qualities and competencies of this noble profession"
Bloomington, Ill. (August 23, 2021) – GROWMARK celebrates the work of the three Illinois producers just named 2021 Master Farmers by Prairie Farmer magazine. This year's Illinois Master Farmers are:
Kent Hodel of Metamora
Kenneth (Kenny) Hartman of Waterloo
Paul Taylor of Esmond
GROWMARK and FS are sponsors of the Master Farmer awards in Illinois, Iowa, Wisconsin and the Northeast Atlantic States. The three winning Illinois producers are GROWMARK/FS System customers.
Since 2009, GROWMARK has sponsored the award that dates back to 1926, right around the time cooperatives started organizing in Illinois and across the Midwest.
"Prairie Farmer is grateful to GROWMARK for its continued financial support of the Master Farmer awards," said Holly Spangler, senior editor of Prairie Farmer. "Since 2009, GROWMARK has provided the financial assistance necessary to continue the program."
GROWMARK's commitment to caring for the local ag community dovetails with Prairie Farmer's mission to maintain the heritage and honor of the Master Farmer awards. The same holds true in 2021, as Prairie Farmer and GROWMARK honor the new Master Farmers because their actions and beliefs, both on and off the farm, capture the essence of this award.
"It's an honor to sponsor this prestigious award," said Jim Spradlin, GROWMARK CEO. "Individuals recognized as Master Farmers embody the qualities and competencies of this noble profession we are so proud to serve."
Prairie Farmer's 2021 awards ceremony will be held during the 2021 Farm Progress Show in Decatur.
Chris Grogan Manager, Publications and Media Relations, GROWMARK, Inc.