GROWMARK/FS Celebrates Mid-Atlantic Master Farmers
"Master Farmers embody the qualities and competencies of this noble profession"
Bloomington, Ill. (August 30, 2021) – GROWMARK celebrates the work of the three Mid-Atlantic producers named Master Farmers by American Agriculturist.
The 2021 class of Mid-Atlantic Master Farmers is a cross section of this region's diverse agriculture:
Brad and Kay Hollabaugh of Biglerville, Pa., who help raise 410 acres of tree fruits, small fruits and vegetables

John and Aimee Good of Germansville, Pa., who raise 16 acres of 40 types of organic vegetables

P. Thomas and Alice Mason of Chestertown, Md., who farm 3,920 acres and raise 1,300 head of dairy cattle
GROWMARK and FS are sponsors of the Master Farmer awards in Illinois, Iowa, Wisconsin, and the Mid-Atlantic States.
Since 2009, GROWMARK has sponsored the award that dates back to 1926, right around the time cooperatives started organizing across the country.
"American Agriculturist is grateful to GROWMARK for its continued financial support of the Master Farmer awards," said Chris Torres, editor of American Agriculturist. "Since 2009, GROWMARK has provided the financial assistance necessary to continue the program."
GROWMARK's commitment to caring for the local ag community dovetails with American Agriculturist's mission to maintain the heritage and honor of the Master Farmer awards.
"It's an honor to sponsor this prestigious award," said Jim Spradlin, GROWMARK CEO. "Individuals recognized as Master Farmers embody the qualities and competencies of this noble profession we are so proud to serve."
The American Agriculturist awards ceremony will be held later this year.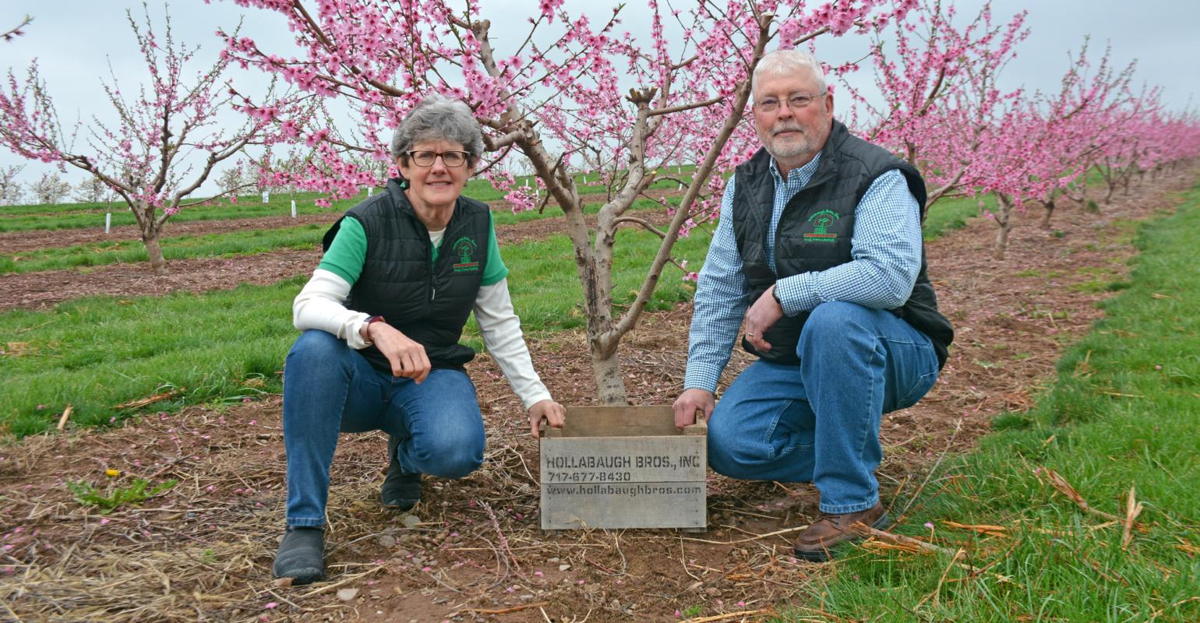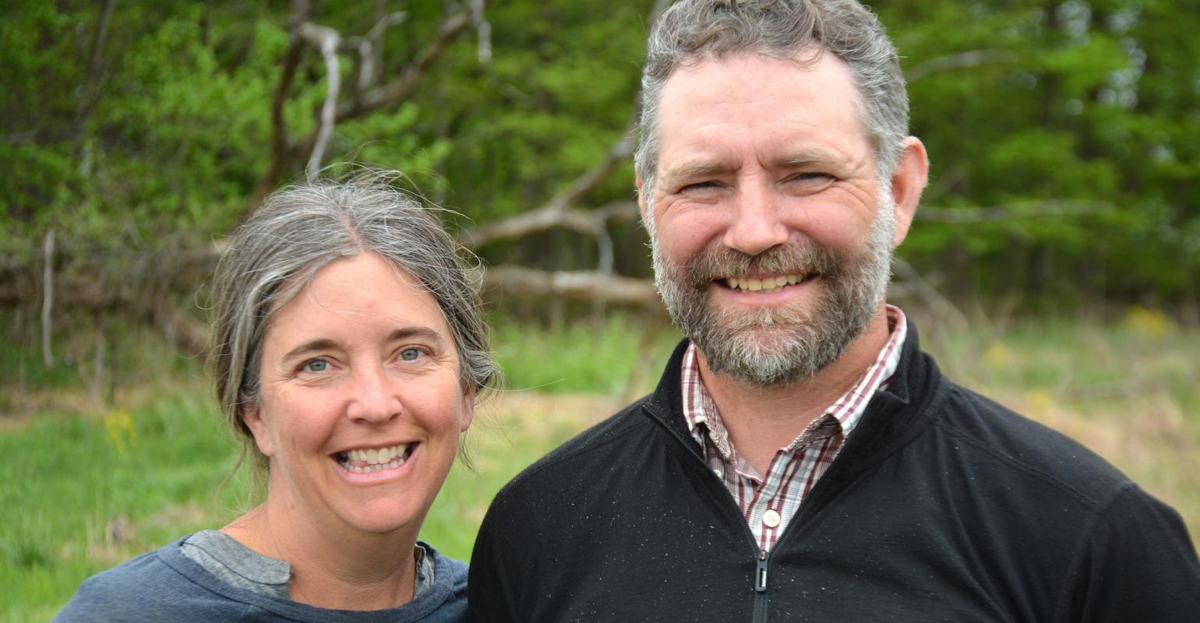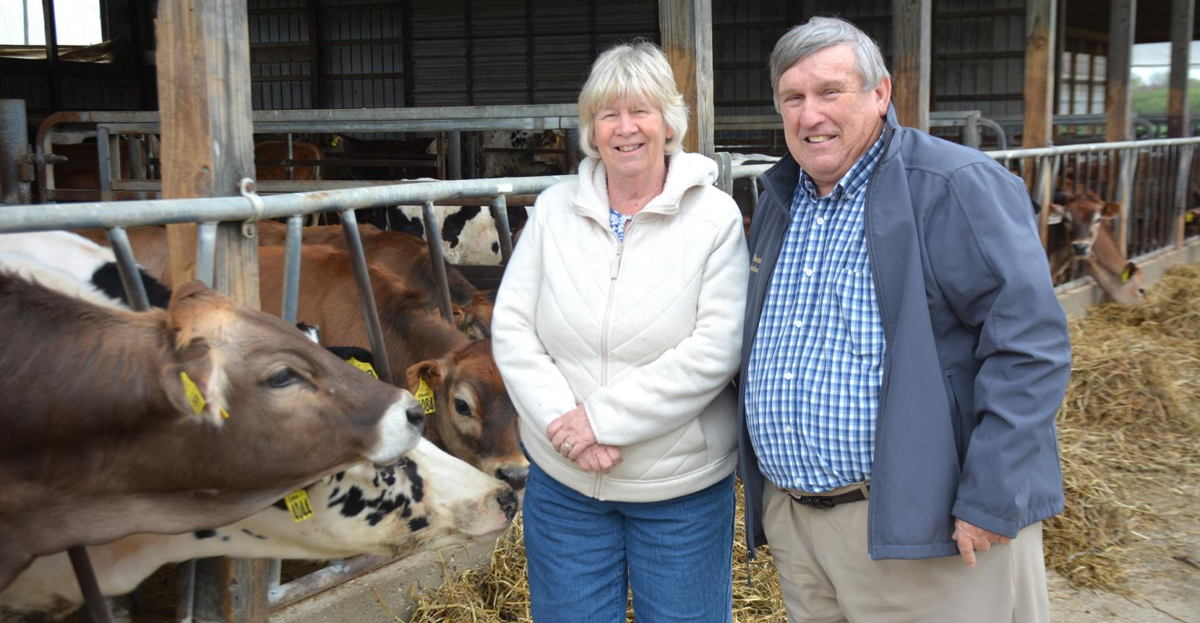 Chris Grogan Manager, Publications and Media Relations, GROWMARK, Inc.