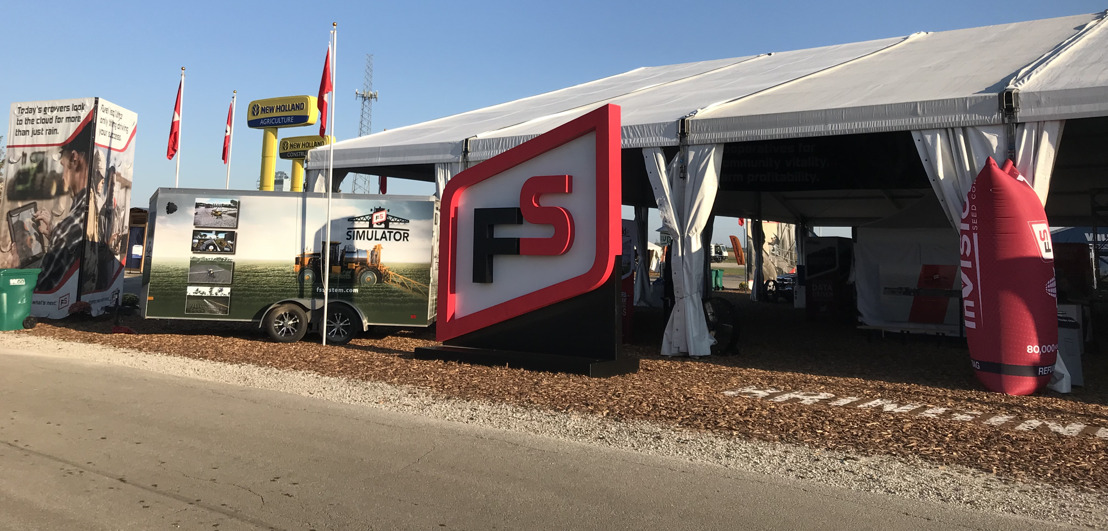 GROWMARK/FS System Donates to FFA Chapters
Donations part of Check-In to Cash-In During 2021 Farm Progress Show
Bloomington, Ill. (October 19, 2021) – GROWMARK and its FS System of companies are excited to announce the results of its Check-In to Cash-In program during the Farm Progress Show in late August.
During the three days of the world's largest outdoor farm show, held in Decatur, Illinois this year, FFA students, alumni, their supporters, and fans were invited to check-in for the FFA. For every check-in cataloged at the FS Tent, the Illinois Association FFA received $1.00, up to $5,000. And the five FFA chapters with the most check-ins at the end of the show will now receive $1,000 each.
Results from Check-In to Cash-In for FFA have been tabulated, and the chapters who received the most 'check-ins' are below:

The local FS Member Company in the region of each chapter presented their respective gifts. GROWMARK is also happy to announce the program met the threshold number of check-ins to donate $5,000 to the Illinois Association FFA.
"GROWMARK, Inc. is a tremendously generous friend to Illinois FFA, not only by their generosity to our organization at the state level but also with the impact and contributions they are making at the local level," said Mindy Bunselmeyer, Illinois FFA Center Executive Director. "Check-In to Cash-In is just one of countless examples of how GROWMARK and local FS companies connect with and support FFA chapters throughout their communities. On behalf of the over 350 FFA Chapters throughout Illinois, we are incredibly grateful for the support provided to our FFA members from GROWMARK."
"This is the second year for the Check-In to Cash-In program and it always receives such positive feedback and engagement from everyone visiting the FS Tent," said GROWMARK Marketing Communications Manager Beverly Long. "Our goal is to deliver educational visitor experiences while building lasting relationships with the up-and-coming future ag leaders of America."
The donations were made by the GROWMARK Foundation on behalf of the FS Cooperative System.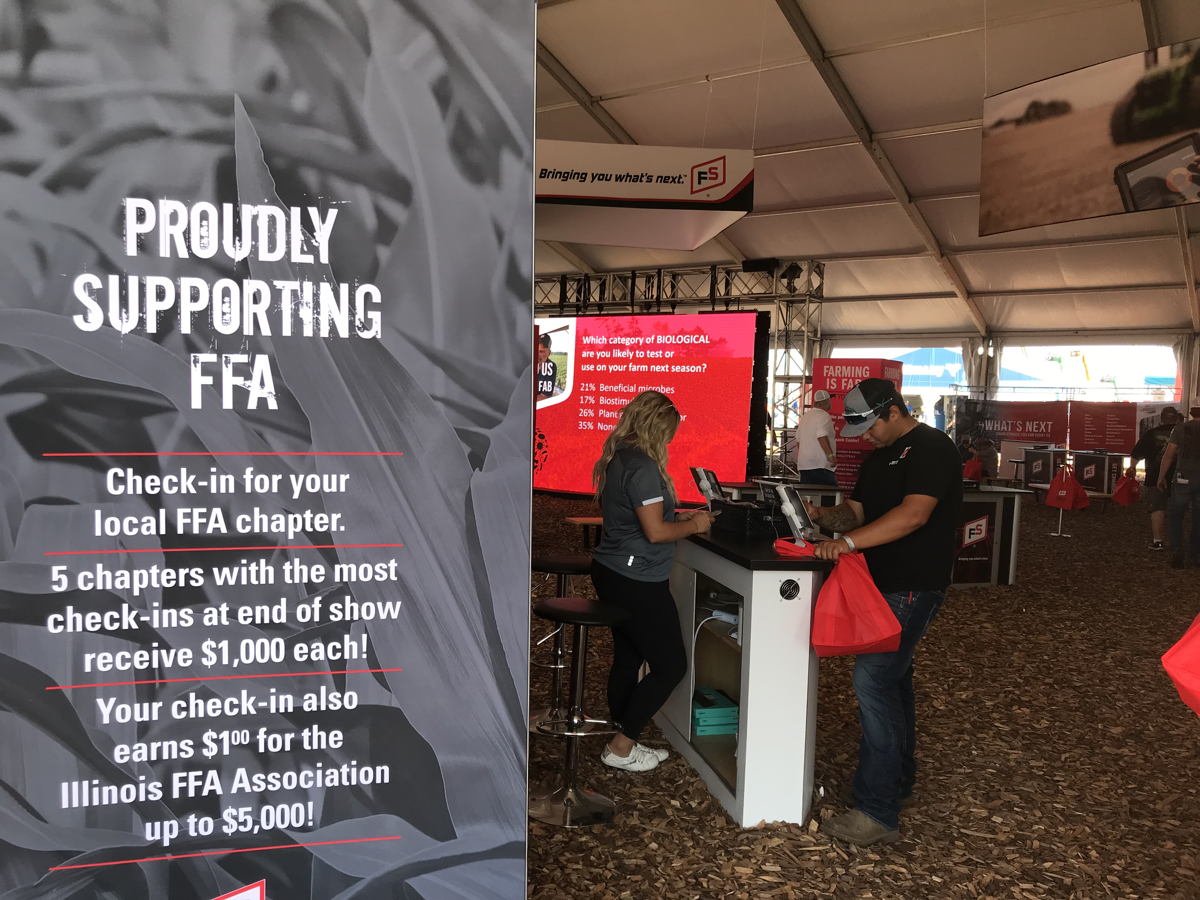 Chris Grogan Manager, Publications and Media Relations, GROWMARK, Inc.