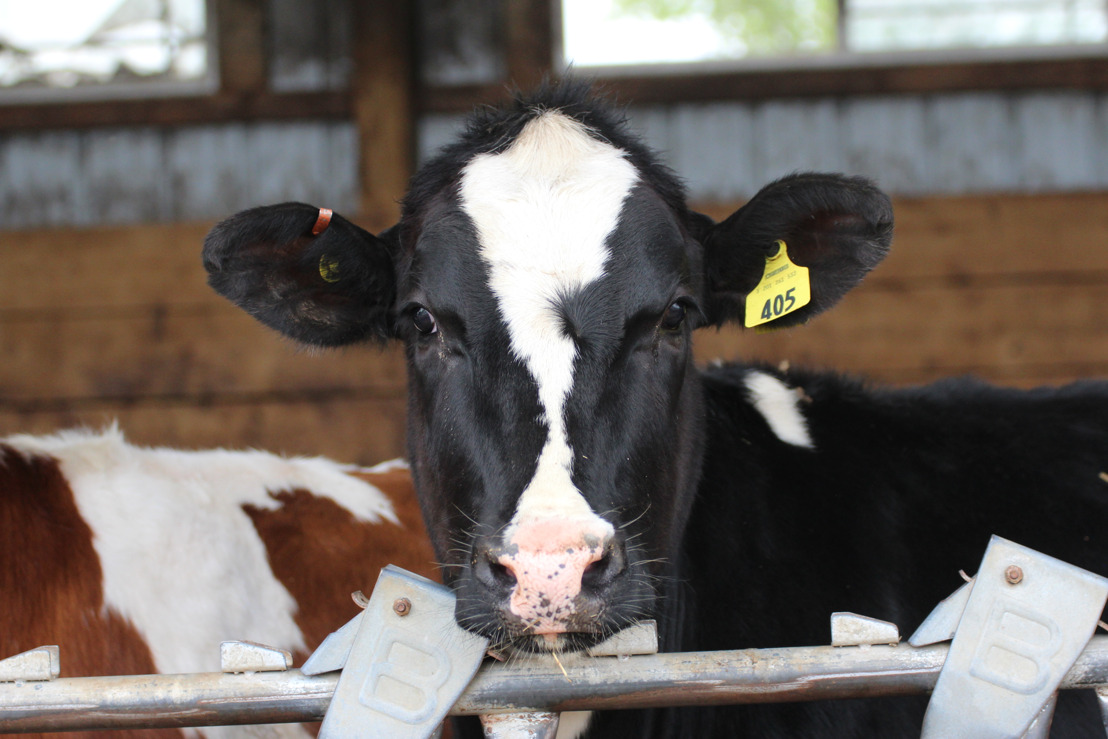 Insight FS Celebrates Farmers with $10,000 Donation to Wisconsin Dairy Recovery Program
June has been celebrated as Dairy Month since 1939. As COVID-19 has interrupted the daily lives of Americans in 2020, making sure families have access to milk, cheese, and other healthy foods has become more important than ever.
Insight FS, headquartered in Jefferson, Wisconsin, and serving farmers throughout the state and beyond, recently gave $10,000 to Hunger Task Force to support the Wisconsin Dairy Recovery Program. The program, a partnership among Dairy Farmers of Wisconsin, the Wisconsin Department of Agriculture, and Hunger Task Force, connects milk to emergency food organizations throughout the state, providing relief to underfed and unemployed Wisconsinites.
"We realize that food insecurity happens in our own backyard and this program allowed us to better serve the communities throughout Wisconsin and encourage others in the community to support similar efforts," said Dave Mottet, General Manager at Insight FS.
The cooperative's donation not only serves food insecure households, it also helps dairy farmers who are facing unexpected challenges this year.
Perry Goetsch, President of the Insight FS Board of Directors said, "In a time where agriculture is still full speed ahead and animals still need to be fed, we saw this as an opportunity for the Insight FS Foundation to serve farmers in a new way and support their mission to feed people."
About Hunger Task Force: Hunger Task Force continues to accept donations for the Dairy Recovery Program on its website at hungertaskforce.org/dairy
About Insight FS: Insight FS is headquartered in Jefferson, Wis., serving patrons in Wisconsin and Michigan's Upper Peninsula. Insight FS is part of the GROWMARK system. Insight FS provides agronomy, energy, feed, agri-finance, turf and propane products and services. More information is available at insightfs.com.