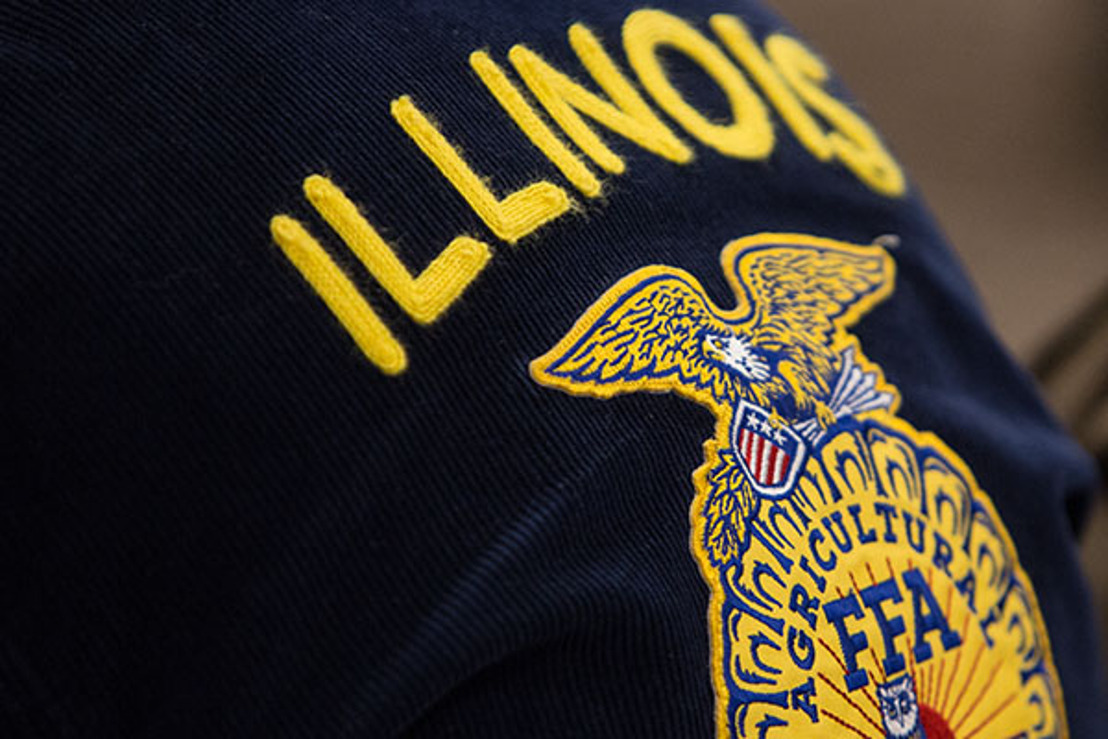 The GROWMARK Foundation Continues FFA Jacket Contest in 2020
Campaign honors former GROWMARK Vice-President and his passion for FFA
The GROWMARK Foundation continues its commitment to FFA by giving away 25 more jackets this fall. It honors the legacy of Mike Builta, a GROWMARK vice president and long-time employee who passed away unexpectedly in 2019.
Mike's wife Sheila, along with daughters Haley and Kelsey, wished to honor his memory by providing 100 FFA jackets to Illinois FFA members – 25 each year from 2019-2022.
"FFA was a huge influence in Mike's life and career," added Sheila Builta. "He would be pleased to help future students have the opportunity to wear the blue jacket just as he did."
Illinois FFA members are asked to answer the question "What does the FFA jacket mean to you?" and share the main goal they wish to accomplish as an FFA member. The application is available at https://bit.ly/BuiltaJacket2020 and is due September 30 at midnight.
Builta was raised on a family farm near Bellflower, Illinois. He was an active FFA member and lifelong supporter of agricultural education. He held GROWMARK System management roles at Christian County Farmers Supply Company in Taylorville, Illinois and GRAINCO FS in Ottawa, Illinois, before becoming GROWMARK vice president of Energy and Logistics in 2018.
The first year's recipients can be found here: https://press.growmark.com/growmark-foundation-awards-ffa-jacket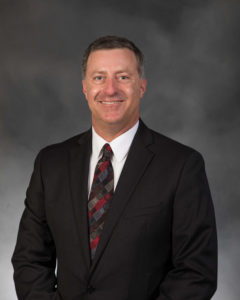 Karen Jones Youth and Young Producer Specialist, GROWMARK