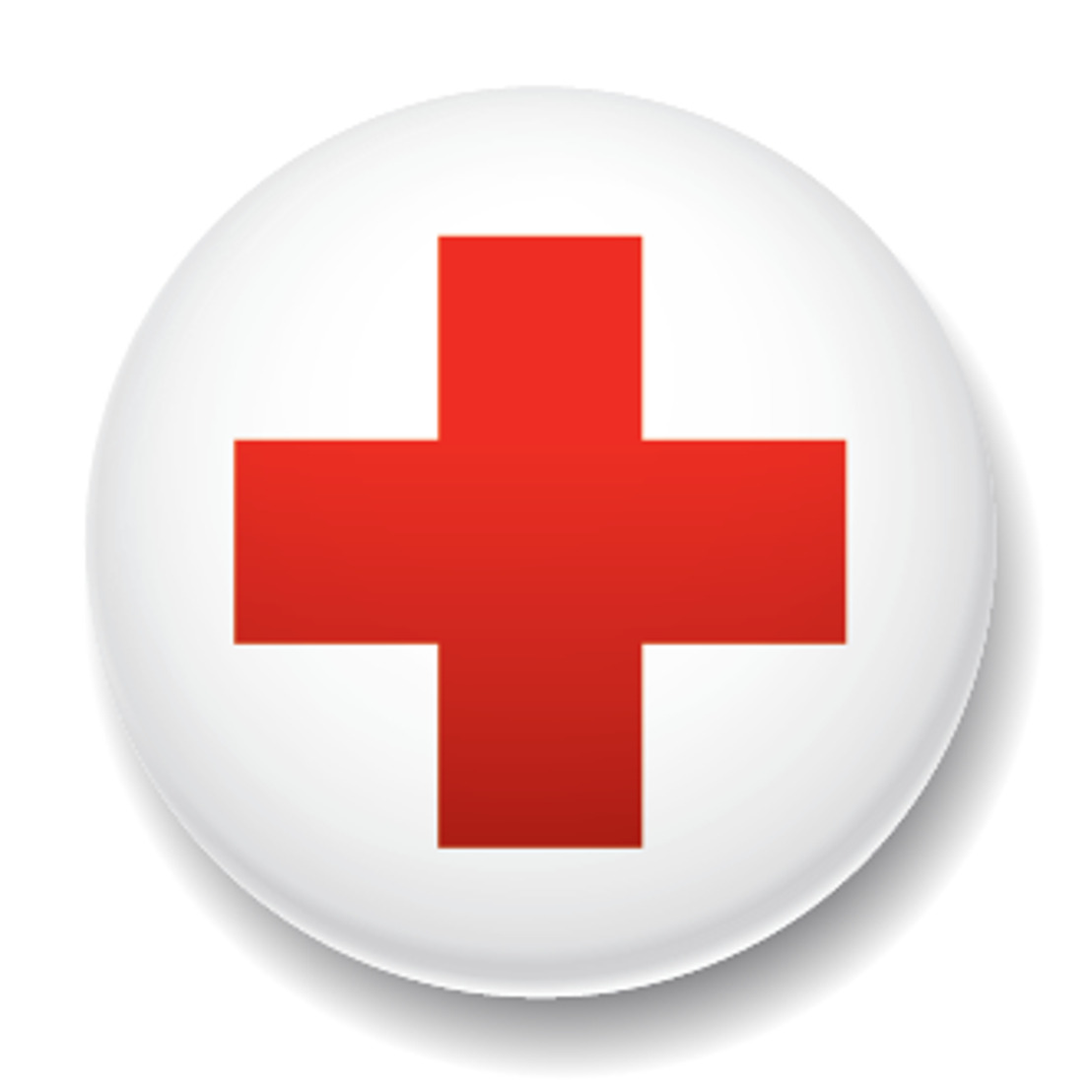 The GROWMARK Foundation Helping to Support Red Cross in Changing Times
"We don't have the ability to say we're just going to take a break during this."
A roller coaster. That's how leaders of the American Red Cross describe the past few months of trying to fulfill its purpose of protecting life and health, while also ensuring respect for people. It makes the ongoing support from organizations like The GROWMARK Foundation all the more important in trying to help out disaster relief during a worldwide pandemic.
The GROWMARK Foundation is a longtime supporter of the American Red Cross, donating funds to its overall mission along with specific disaster relief over the years.
"GROWMARK has always been so good to us and a generous partner, says Central Illinois Executive Director of the American Red Cross Lyn Hruska. "We don't have the ability to say we're just going to take a break during this pandemic, so we've had to get creative and our great partnerships with organizations like The GROWMARK Foundation have ensured people can still get help during this tumultuous period."
Across the country, more than 15,000 blood drives ended up being canceled this spring, resulting in a loss of approximately 500,000 blood donations. With many people still working from home, the Red Cross has worked with new partners to secure larger community spaces to host blood drives. In addition, the organization just began offering COVID-19 antibody tests within the last week as an incentive to bolster donations.
"Summer is always a difficult time to collect blood, so we've been really keeping an eye on the blood supply" adds Hruska. "With hospitals adding back surgeries and more people back on the road, the need is great right now."
People looking to donate blood can go to RedCrossBlood.org and enter their respective zip code to find local donation sites. In addition, the Red Cross has an updated app that you can download that not only tells you where you can donate, but also gives you an update weeks later on how your blood donation was used.
"The beauty of the Red Cross lies in the purity of its mission: To alleviate human suffering in times of need," says GROWMARK's Director of Talent Management, Tom Swearingen, who is also a board member of the Illinois region of the American Red Cross. "The Red Cross serves all people regardless of background or beliefs. In this time of constant chaos and strife, it is comforting to know an independent organization exists solely to serve our fellow humankind unconditionally."
The Red Cross adds that its Disaster Services have also had to adapt to the times, with social distancing forcing big changes to how victims receive support after a fire or other natural disaster.
"We've had to figure out how to continue to serve these families remotely and virtually," says Hruska. "We now FaceTime with victims which is not as personal, but it is a way to connect during an overwhelming situation. We can then then load funds onto a debit card for any immediate needs that families have, and runners who have been screened for COVID-19 will deliver those."
"The American Red Cross quickly responds to situations that affect the communities in which we live and work," adds GROWMARK Corporate Communications Manager Amy Bradford, who also oversees The GROWMARK Foundation. "GROWMARK System employees work alongside Red Cross volunteers in communities that are impacted by natural disasters, such as tornado or flooding. Our support fosters education and training for individuals to be able to handle health emergencies such as CPR and AED training for our employees so we can be ready to step in if one of our peers has an issue."
About The GROWMARK Foundation:
The GROWMARK Foundation was formally incorporated in 2005 and supports 501(c)(3) not-for-profit charitable organizations. The Foundation is focused on programs and activities which support: the vitality of the industry of agriculture; agriculture education and consumer understanding of agriculture's contributions to society and the economy; agricultural leadership development; and education about the benefits of the cooperative way of doing business. The GROWMARK System has been involved in a variety of philanthropic efforts, including youth and young leader education and development and scholarships, for decades.
Chris Grogan Manager, Publications and Media Relations, GROWMARK, Inc.